New Southern cuisine that isn't bound by borders.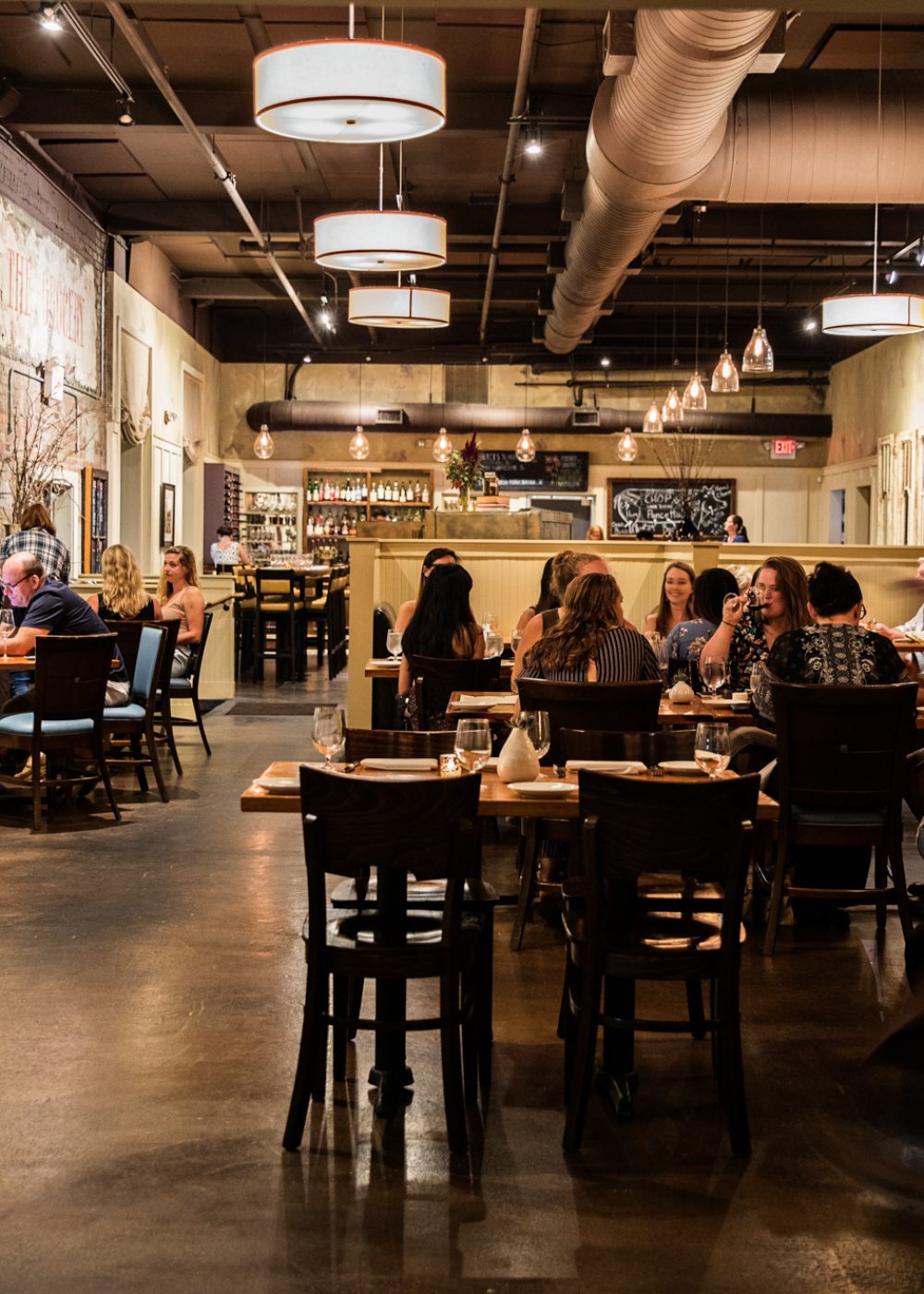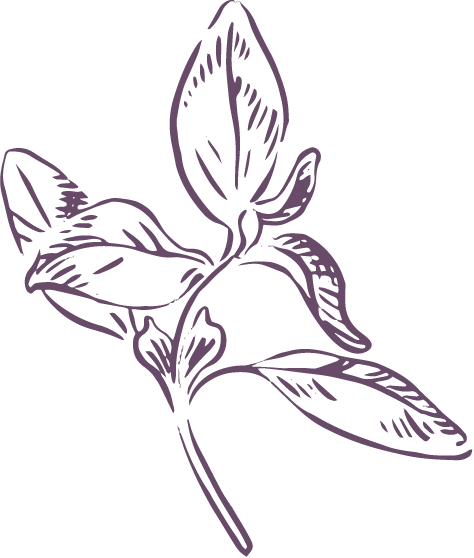 About Us
Opened in 2011 by Chef Kevin Johnson and his wife Susan, The Grocery has always been committed to regional ingredients executed in innovative ways.

Operating under a philosophy of respect for ingredients and their origins, the menu is made to harmonize and surprise. Through their canning program, produce is savored and integrated into dishes in unexpected ways across the seasons. At the bar, classic favorites are served alongside inventive cocktails and considered wines. Whether it's a cocktail and a small plate, or a table full of shared entrees among extended family, The Grocery looks forward to welcoming you.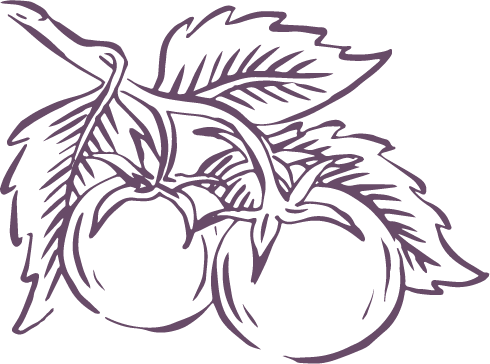 Kevin Johnson
Executive Chef / Owner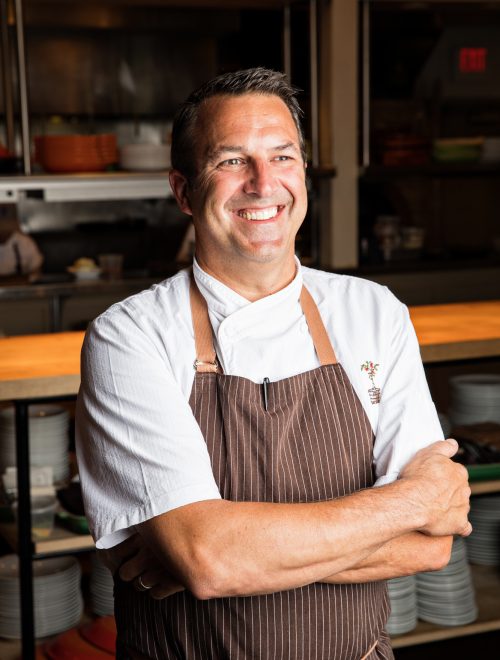 Kevin Johnson
Executive Chef / Owner
It all started with a healthy dose of curiosity and a genuine love of flavors. As a child, Kevin was always enthusiastic about food and trying new cuisines, but it wasn't until he briefly approached food as a vegetarian that he developed a true love for the art of culinary creation, authenticity of flavors and utilizing the bounty of seasonal produce. Kevin parlayed his culinary intrigue to hone his cooking skills and eventually enter the professional culinary world with true passion and expertise.

Kevin and Susan lived in The Holy City in the mid 1990s and then moved to Northern Virginia to pursue career opportunities and gain additional culinary experience with the dream of returning to Charleston in the future. While in Northern Virginia Kevin honed his skills at a small number of establishments, including the world renowned Inn at Little Washington where he served as sous chef for Patrick O'Connell. The couple always knew however that Charleston was destined to be their home and they moved back to South Carolina in 2003 with a dream of someday opening their own restaurant. In 2011, that dream finally came to fruition and The Grocery was opened. Since opening The Grocery, Kevin has earned multiple James Beard nominations, national accolades and helped shape the culinary scene in the Lowcountry.
Jason W. Bearden
General Manager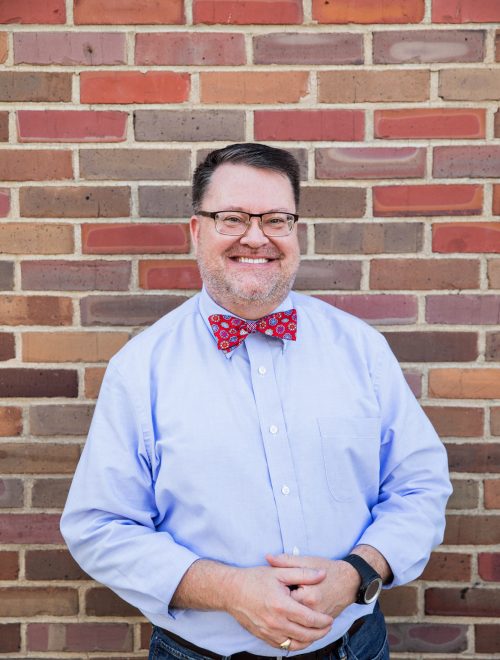 Jason W. Bearden
General Manager
Born and raised in Western Kentucky, Jason is a true farm boy at heart. Growing up on the family farm, which his parents have owned and lived on for over 50 years, he learned the value of hard work at a young age. Applying these skills along with his appreciation for farming and fresh, local foods, Jason went on to broaden his skills at various fine dining establishments, including Nashville's F. Scott's and Atlanta's Canoe, before finding his way to South Carolina's Lowcountry in 2002.

Jumping into Charleston's rich culinary scene, Jason's passion for high quality food and southern hospitality landed him at some of the city's top dining establishments, including High Cotton, Peninsula Grill and Slightly North of Broad before joining The Grocery in 2018. While his proximity to incredible food is an obvious benefit of working at The Grocery, Jason also enjoys the warmth of working with a small, tight-knit team at a family owned restaurant.